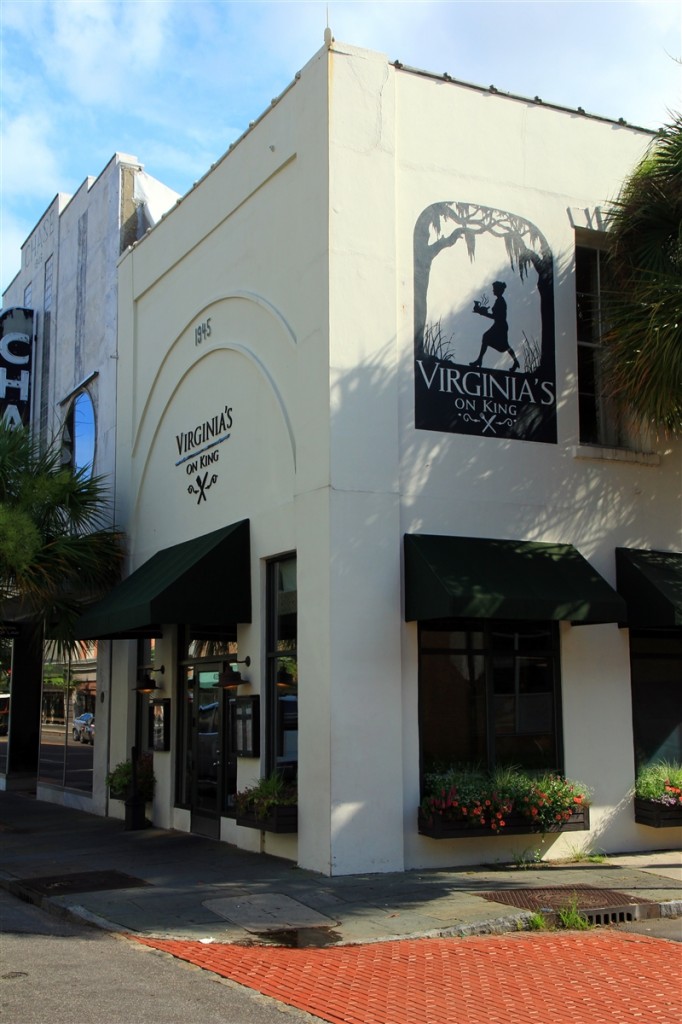 Is your love language shrimp and grits? If you answered yes, then this blog post is right up your alley.
A Greenville blogger recently took a trip to Charleston and dined at the one and only, Virginia's on King where she described her experience tasting the rich traditional southern menu offered at Virginia's. The delectable appetizers, main courses and desserts this blogger ordered left an imprint on her taste buds that won't soon be forgotten.
Take a closer look at traditional southern crab cakes with pickled fennel and leek fondue, shrimp and grits with smoked sausage and bell peppers, old school pecan pie served with vanilla ice cream and our fan favorite banana pudding that's all offered on the menu at Virginia's On King. Is your mouth watering yet? Take a peek at this blog post about on Virginia's On King to see what you're missing out on!