The team at Virginia's on King just can't say enough about brunch. Maybe it's because it feels like a delicious indulgence amidst a hectic schedule, or maybe it's because that Sawmill Poutine overflowing with cheese curds and gravy is just that good – either way, no weekend is complete without taking the time to treat yourself to a scrumptious brunch at Virginia's on King.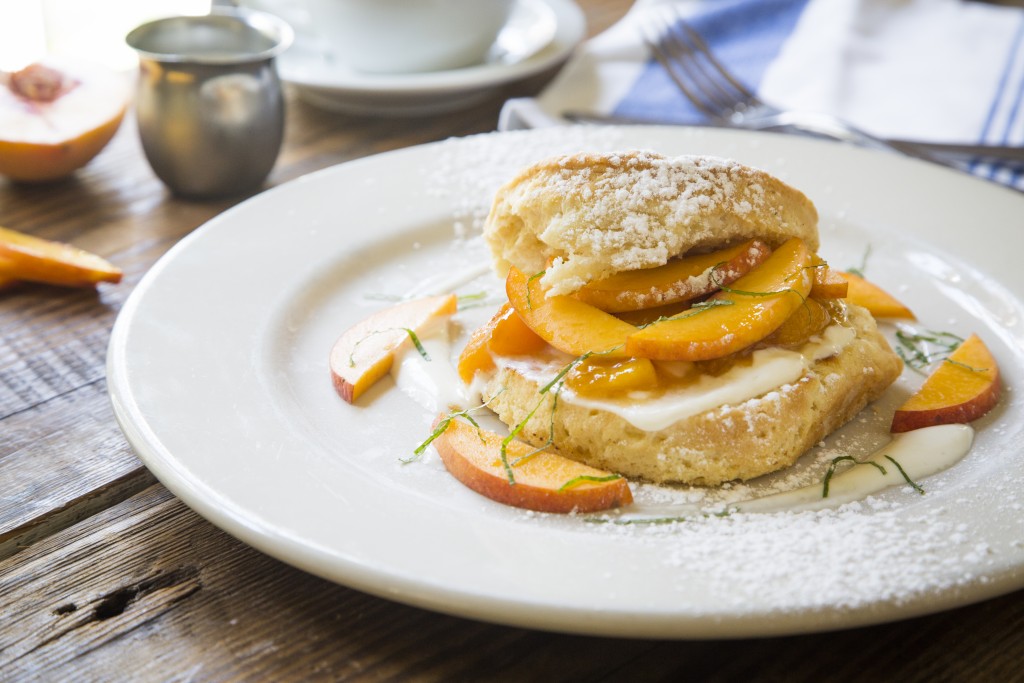 Recently, Virginia's on King had the honor of being featured in Explore Charleston's blog post about the "22 Best Brunch Spots in Charleston." From pristine avocado toast served on elegant plates to flaky biscuits swimming in butter and gravy, brunch places in Charleston run the gambit of city chic to traditional Southern home cooking. If there's one thing our Lowcountry kitchens don't do though, it's compromise on taste. We have a reputation to uphold!
At Virginia's on King, we offer our mouthwatering selection of brunch favorites every weekend. Stop in anytime from 8am to 3pm on Saturday and from 10am to 3pm on Sunday to enjoy the heart and soul of Charleston baked into a Traditional Tomato Pie! We serve Southern cuisine favorites like Fried Green Tomatoes, Fried Pickled Okra, and our classic Shrimp and Grits. Appease your taste buds and take a look at our brunch menu!
Don't want to or simply can't wait for the weekend to dig into some comfort food? Virginia's on King serves breakfast Monday through Friday, 7am to 11am. You'll find a traditional array of breakfast foods, such as omelets and English muffins, with a delightful southern spin! Order two eggs of any style and get a crispy piece of fried chicken breast on the side. Looking for something more inspired by Charleston's coastal location? We have you covered with our Crab Cake Benedict, which includes two crab cakes, an English muffin, and poached farm eggs drizzled in Tabasco hollandaise with arugula garnish. See our breakfast menu here.
No matter what morning you decide to join us, we're confident our breakfast and brunch specials will leave you satisfied and eager to return! Check out some of our other specials here and come get some of the best brunch in Charleston.